View on History
History isn't just a set of facts, it is the story of the life and times of the people who lived them and the places where they occurred.  The stories and articles posted and published here are meant to inform, educate and fill in missing pieces of history with short stories that tightly focus in on one person or one event, or other stories that take a wide-angle view of a person or subject in our local, regional or national history.
When researching and writing history, I try to view the subject from a variety of angles, perspectives and distances.  From those for and those opposed to a person or a movement, I try to gain a perspective on a subject that allows me to tell a story that is truthful in fact, and insightful in thought as I try to turn basic facts into a human experience accurately describing the life and times and connections of the people and places that hold our interest after all of these years.
Meet the Historian
John T. Pregler is the historian, author and proprietor of The Lens of History. John was born and raised in Dubuque, Iowa where he resides with his wife Cheryl and their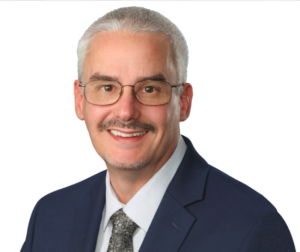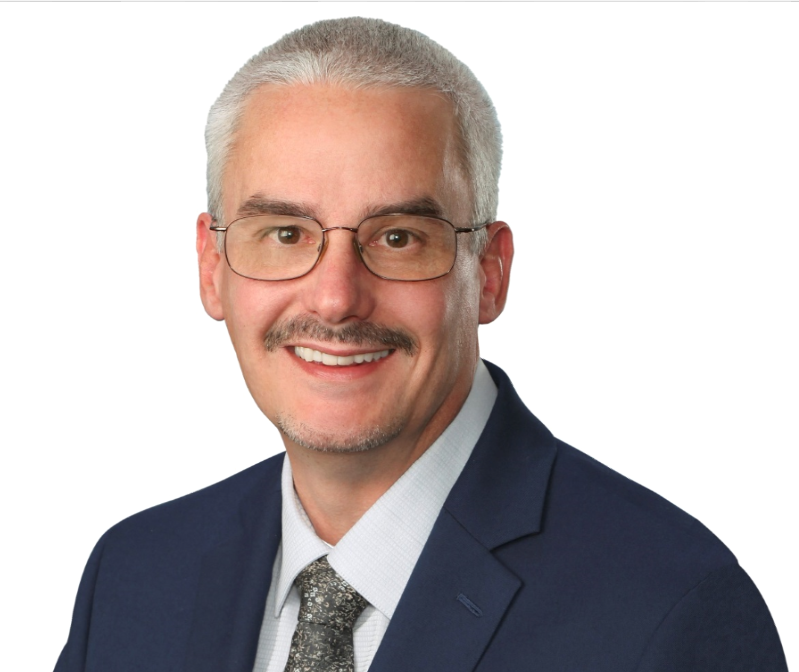 puppy dogs Elsa and Rufus. John has been studying local, regional and American history since he can remember and started conducting research and collecting  information on a variety of topics starting in the early 1980s.  Pregler gave a lecture on Personal Sketches of Dubuque and the Civil War in June of 2012 that is often shown on City Channel 8 in Dubuque.  (Take me to the lecture.)
In 2012 he wrote a high-level biography on U.S. Senator William Boyd Allison (R-IA) with portions published in the Telegraph-Herald.  A lecture on William B. Allison was also created and given at Dubuque Carnegie-Stout Public Library.  Pregler also worked with the Dubuque County Historical Society in preparation for their 150th Civil War anniversary exhibits, loaning numerous items from the Library of John T. Pregler Archives for display.
More recently Pregler has set out to write and share short stories on the many topics and people he has researched over the past 30-plus years.  The Lens of History  is a vehicle to share these stories and this new found historical knowledge with a fresh perspective.  These stories have also been shared on episodes of Voices of the Tri-States on AM 1370 KDTH.  To view or listen to an episode, please click here.
If you wish to get in contact with John T. Pregler, please submit your request to johnpregler@mchsi.com.