View on History
"History is not just a set of facts; it is the story of the life and times of the people who lived them and the places where they occurred.  The stories and articles posted and published here are meant to inform, educate, and fill in missing pieces of history with short stories that tightly focus in on one person, artifact, or one event, or other stories that take a wide-angle view of a person or subject in local, regional, or national history.
When researching and writing history, I try to view the subject from a variety of angles, perspectives, and distances.  Truth can have many facets, including the absolute truth and one or more relative truths based on one's personal perspective. From those for to those opposed to a person or an event, I try to gain a perspective on a subject that allows me to tell a story that is truthful in fact, and insightful in thought as I try to turn basic information into a human experience accurately describing the life and times and connections of the people and places that hold our interest after all of these years." – John T. Pregler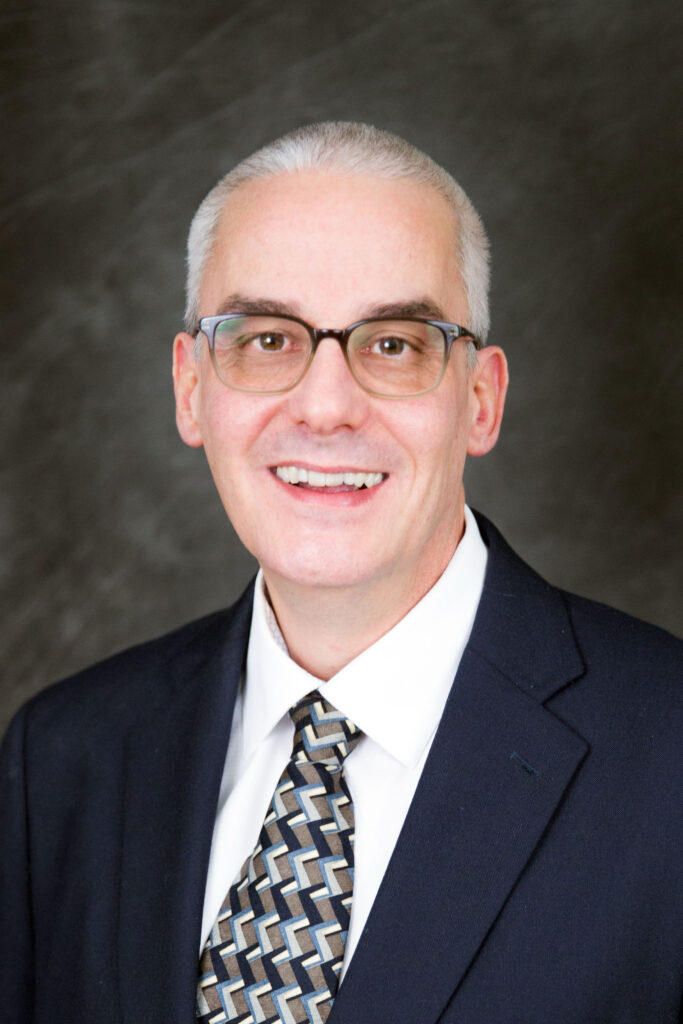 Meet the Historian
John T. Pregler is the independent historian, author, and proprietor of The Lens of History. John was born and raised in Dubuque, Iowa where he resides with his wife Cheryl and their puppy dogs Elsa and Rufus. John has been studying local, regional, and American history since he can remember and started conducting research and collecting information and artifacts on a variety of topics starting in the late 1970s.
Pregler's curriculum vitae in historical research and presentations includes:
Video. Personal Sketches of Dubuque and the Civil War. June 2012. (click here)
Contributor. Encyclopedia Dubuque. Since 2012. (click here)
Lecture Series. Biography of U.S. Senator William Boyd Allison (R-IA). August 2012. Carnegie-Stout Public Library, Dubuque.
Lecture Series. Dubuque and the Civil War. 2012-present.
Exhibit. Pregler worked with the Dubuque County Historical Society in preparation for their 2015 150th Civil War anniversary exhibits, loaning numerous items from the Library of John T. Pregler Archives for display.
Mapping. Dubuque Civil War Veterans Graves Mapped. Pregler mapped over 340 Civil War veteran graves in Dubuque cemeteries. (click here)
Mapping. Ancient Native American burial mounds. Pregler has mapped over 170 ancient burial mounds, effigy mounds, villages, conflicts, and forts along the Upper Mississippi River Between Davenport, Iowa and New Albin, Minnesota, and the Driftless Region. (not published)
Article. Robert F. Kennedy campaigns in Dubuque. June 2017. (click here)
Article. The National Military Encampment at Dubuque – 1884. August 2017. The first national military encamped to include multiple states National Guard and Federal troops after the Civil War occurred in Dubuque, Iowa in 1884. (click here)
Article. Wild Elephants in Southwest Wisconsin. August 2017. The story of Mastodon bones found in the Lead Mining Region of the Upper Mississippi River Valley. (click here)
Article. Frederick Douglass – Orations in Dubuque. August 2017. Pregler resolves the mystery behind a famous photograph of Frederick Douglass reported to have been taken in Dubuque, or eastern Iowa, between 1865 and 1890. (click here)
Lecture Series: On the Trail of Histories Mysteries. March 2018. A discussion on unresolved folk lore and the historical investigative process.
Radio. Pregler has appeared on over 15 episodes of Voices of the Tri-Stateson AM 1370 KDTH discussing Tri-State area history since March 2018.  (To view a list of episode, click here)
Article. Mr. Lincoln for the Defense – Riding the Illinois Central – Dunleith and Dubuque Bound. July 2018. Pregler validates and documents a fourth and previously unknown Lincoln visit to the state of Iowa and makes a solid case for who Lincoln visited in Dubuque. (click here)
Audio/Lecture Series. & Mrs. Lincoln Visit Dubuque. July 2018. (click here)
Article. Captain Rathbone – On Duty in Dubuque. November 2018. Did the Army Major accompanying Mr. and Mrs. Lincoln to Ford's Theatre serve the first part of the war in Dubuque? Pregler discuss. (click here)
Lecture Series. Early Dubuque History – From Genesis to 1832 A.D. November 2018. A lecture on the rich and ancient history of America's first inhabitants and their relationship prior to and with Europeans in the Upper Mississippi River Valley.
Video/Lecture Series. The Life & Times of George Wallace Jones. November 2019. Delivered at Sinsinawa (Sin-si-naw-a) Mound, Wisconsin. (click here)
Article.  Tom Loftus: The American League's Forgotten Founding Father. June 2020. Pregler brings focus to a forgotten founding father of Major League Baseball's American League for the Baseball Research Journal and the Society for American Baseball Research. (click here)
Exhibit. Pregler worked with the National Mississippi River Museum & Aquarium/Dubuque County Historical Society in the development of an exhibition on Dubuque County baseball in preparation for the Major League Baseball game at the Field of Dreams movie site in 2020.
Podcast. Sports' Forgotten Heroes with Warren Rogan. August 2020. The podcast covers the story of Tom Loftus and the establishment of the American League. (click here)
Article. Locating Lincoln: Research confirms rumored trip to Dubuque in 1859. Published as a two-part series in the IOWA HISTORY JOURNAL, March/April 2021 issue and May/June 2021.
If you wish to contact John T. Pregler, please submit your request to johnpregler@mchsi.com.